Perfect mix between fall and what is left of the summer sunshine!
What I Wore: glasses- c/o
Firmoo
, lips- Marc Jacob "Kiss Kiss Bang Bang" Sephora Birthday Perk!, necklace-
Raven + Lily
, top- Primark, shorts- Instagram shop, flats-
tksuga2012irc on PoshMark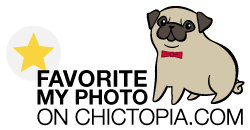 Time to take care of the fur babies!
This pug muffin is sad that we are going out to dinner and that it is bed time for him
We went out to
Brick House Tavern and Tap
for some brews and food!
Perfect Tuesday =)
Shameless Promotions :)
Hope to see you, thanks for the support! <3