I spent all yesterday interviewing to fill my graduate assistantship position because I will be teaching come September.
I am pumping up my teaching literature to prepare myself for the chaos that is about to take place.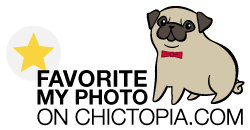 Who ever replaces me won't be able to rock this sweet Avalon Collar necklace from
Jewelmint
:
I came back from interviewing all day to find this on my desk from my peer leader Walter.
He is adorable.
First teacher memorabilia =)