If you have not already, listen to this song.
This outfit/post is titled this for a certain someone who made a certain gesture...
What I wore: tunic- Forever 21, tank- American Eagle- pants- Talbots, flats- thrifted, glasses-
BonLook
.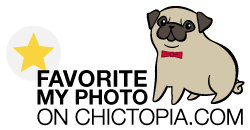 Oh in case you were wondering. No I am not "with child" in this photo.
Yes, that happened.
Some people are so nice, aren't they?
Intelligent too.