This is an outfit that I wore on the free days of spring break. I am looking forward to wearing what I truly want to again and getting a big girl job, but also looking back on the crazy, fun, stressful days of student teaching.
What I Wore: sweater- JCPenny, skirt- frockcandy, stockings-?, boots- store in mall. Glasses: Warby Parker Midnight Sinclairs.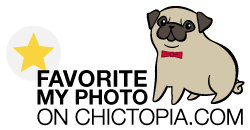 Starting to feel the sunshine of summer!