You had to know this outfit was coming...
I had a trial run in the fitting room and it was a matter of time before this outfit made an appearance!
What I Wore: glasses- Steve Madden, sweater- Old Navy, jeans- thirfted Levis, flats- Old Navy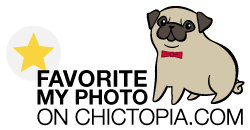 So really... What does the damn fox say?!