When I was in 8th grade a boy once told me, "boys don't make passes at girls who wear glasses"
Right after I got my first pair of glasses...
At first I was upset, but I quickly embraced them and they have become a huge part of my identity.
Thank you Kate Spade for making that statement into an awesome design!
Kate Spade has so many fabulous eyeglass print new arrivals!
Think I may need that clutch!
I love everything eyeglass print!
What I Wore: glasses-
BonLook
, top- TJ Maxx, belt- Target, shorts-
ModCloth
, sandals- Sam & Libby for Target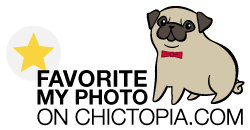 {find all items in link above!}