I love mixing the perfect outfits, where the slightest details come together,
sometimes only I notice them, sometimes my students pick up on the details.
For this rainy day outfit, I went with a sunflower top
& my student said, "You know who says hello sunshine? Sunflowers. You've got that covered"
my point exactly!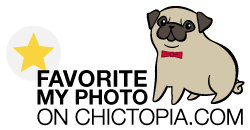 Speaking of sunshine, where has it been the past few days?!
No more rain!