You know those patterns that you see and you have to run to the store to get them?
Am I the only one who does that?
This bicycle top was one of those patterns.
What I Wore: glasses- ℅
Coastal
, necklace- Ebay, top & pants & belt- Old Navy, flats- Target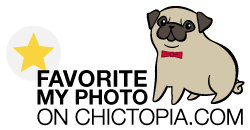 Happy Good Friday!
Looking forward to spending the weekend with my family for Easter =)