Today is the last day of school...
The last day of school for a while,
This has been an incredibly hard year and I am happy it is over.
I am not sure I will continue to teach, hoping the wind takes me in a totally different direction...
There are some perks...
But I am ready to take this backpack on different adventures...
What I Wore: glasses- Kensie, lips- Revlon Just Bitten in "Rendezvous" with Covergirl lip lava in "Lava Glow", earrings- hand-me-down from Mom, top- vintage, pants- Gap, flats- Target, backpack- c/o
TOMS
at TxSc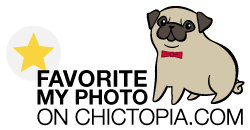 On to the next!
Check out my vintage finds: InTheLeopardCloset on Etsy
Shop my closet: PoshMark