The weather has been crazy these days!
inches of snow, ice storms, temperatures in the negative- then back to 50s!
Crazy!
I haven't had a real day of school since December 20th!
This is the shirt I wear when I am hoping for a snow day- so far so good!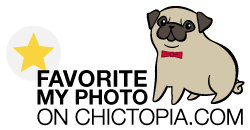 details
These are what my snow days look like...
When I finally opened the door to the arctic outside,
I found this little gem sitting on the stairs!
It would be perfect with this outfit, but there was no way I was going back out there...
"Sapphire Plume Pendant" score from
baublebar
's sale for $22!
It is amazing in person!

Anyone else over this crazy winter? Spring where are you?!