After watching a series of thrift hauls on my latest addition- youtube,
I had to check out the hidden treasures from my goodwill.
lots of interesting furniture pieces:
& so many amazing patterns!
these all came home with me...
I was especially excited about the raccoon print top, it is Rebekah Maysles for Anthropologie,
too strange to say no!
Also found these mirrored chests,
they will look amazing in my future closet / dressing room!
What I Wore: glasses-
Warby Parker
Midnight Blue Sinclairs, top- GAP, coat- BBDakota, pants- Old Navy, flats- store in Shanghai, China, bag- "She's Got Purse-onality" from
ModCloth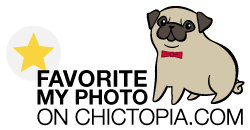 This bag is so fun!