My students asked me if I was a "hipster" when I wore this outfit.
My response was to clarify the definition of hipster was because that term did not exist when I was in high school.
"Someone who is different from everyone else, wears weird things, shops at thrift stores"
Well I guess I am a hipster.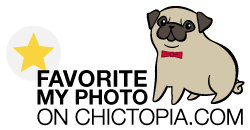 If these flats are hipster,
I am quite all right with that
Some illustrations of my hipster-ness from my students