IT IS OFFICIALLY SPRING BREAK!!
Oh boy did I need this!
My new Hello Kitty nerd key holder is the only thing that kept me going this week...
Apparently spring does not mean warmer weather in New Jersey anymore.
Evidence by snow flurries almost every night this week.
I am still living like it is actually spring
officially addicted to bright colors,
more specifically neons & shades of blue/green these days.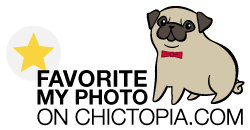 details
Since winter is apparently has a choke hold on NJ,
hot chocolate is in order.
one for the whole family
Okay spring, lets get to springing!