As soon as I walked into work a coworker said,
"Please tell me those are lobsters on your pants"
why yes, yes they are.
What I Wore: glasses-
Warby Parker
, top- Abercrombie & Fitch, necklace-
Spike the Punch
, blazer- American Eagle, pants- C.Wonder, flats- The Webster for Target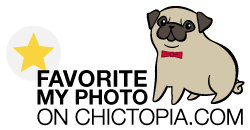 It is the fiancé's birthday!
& happy first day of spring!