Talk about a party to kick off the summer!
We went to my parent's friends house right on the water and had an amazing time!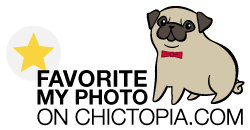 Their house is absolutely beautiful!
Look at that view!
Their collection of artwork was amazing too!
Look at this PICASSO!
So cool!
HUGE paella!
Such a fun party!
I love summer.
Shameless Promotions :)