I hope so because I have been wearing a vest everyday to every occasion possible...
What I Wore: glasses-
BonLook
, lips- Revlon Just Bitten "Romantic", top- vintage, necklace- Charming Charlies, vest- Gap, jeans- Seven, flats- vintage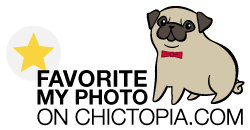 Like to try this River Horse wort ice cream at the Bent Spoon in Princeton, NJ!
& a home brew party in Trenton!
Loved the spicy Saison!
& the amazing handmade taps!
Loved this art piece in their house!
Must get a print!
Looks like a dress but is power lines {love this style of industrial art!}
Check out my vintage finds: InTheLeopardCloset
Shop my closet: PoshMark