So my students told me that I was a hipster last year,
that was the first time I had ever heard of the term hipster,
more recently I started watching Hipsterhood on YouTube & I thought it was hilarious and I was laughing along secretly going, "OMG it is me…"
& then this episode happened…
her new vest is an item that I HAVE IN MY CLOSET.
Confirmation I am a hipster...
But had to go with taller boots,
anyone else have a tucking problem….
no just me?
ok.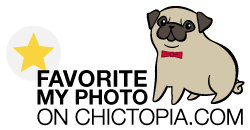 Barry appreciated the puppy blouse in the car...
my babies!