Today is the start of Unity Days for my Graduate Assistantship for the Multicultural Center
Here is an outfit that I wore to wear to see wedding venues {planning has officially begun!}
What I Wore: white & black lace cardigan- Charlotte Russe, orange tank- Old Navy, patterned skirt- yard sale at my church, black lace stockings- Forever 21,
nude flats- Sophiee- Steve Madden. Accessories:
Warby Parker Sinclair in Midnight Blue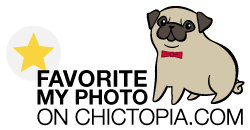 Some barry love <3
& has anyone seen the current give-a-way on Open Sky?
OMG: Join Open Sky today to be entered to win 6 pairs of Christian Louboutins!
WTF you waiting for?!?! Click here for an invite =)