Say hello to my new class fish: Pedro, James Pond, and Sushi!
School has been quite busy!
This past week was Spirit Week!
America Day:
What I Wore: glasses- Warby Parker, lips- Revlon ColorBurst "Standout", earrings- vintage Avon, blouse- vintage, tank- NY & Co, pants- Alturuzza for Target, flats- Forever 21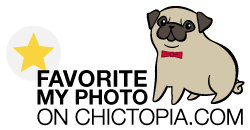 Neon Day:
I knocked this one out of the park!
I was even surprised that I owned so much neon that it looked like a neon green suit!
Throwback Day:
this was a tough one,
went with this vintage Banana Republic blouse, Lucky Jeans bell bottoms and red boots
for a 70's look!
What I Wore: glasses- c/o Coastal, lips- MAC "Chatterbox", blouse- Banana Republic, jeans- Lucky Brand, boots- vintage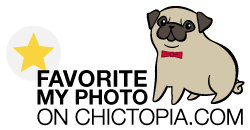 What was your favorite outfit of Spirit Week?
Did you do this in high school? What was your favorite theme?
Check out my vintage finds: InTheLeopardCloset
Shop my closet:
PoshMark