Good bye summer tan,
Hello awkward in between period of still being able to wear shorts,
while turning back into a ghostly white complexion.

I am trying to bring back summer with some patriotic red, blue, & white stars.
I feel like I am the only one not ready for fall.
Except frozen pumpkin spice lattes,
those things are the bomb.
What I Wore: glasses-
Midnight Blue Sinclairs
Warby Parker
, necklace-
BaubleBar
, top & shorts- Old Navy, sandals- Payless, bag- Kate Spade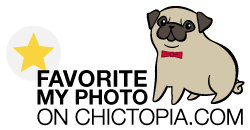 I think I will avoid the fact that it is not really summer anymore,
avoidance behavior includes summer flavors during our frequent trips to the Vault in Yardly, PA
I think I will embrace fall when the Vault puts out their sweet potato beer,
then I will be okay with this whole fall thing.