I hate Mondays.
Especially 4 am lesson planning,
because I am the worlds worse procrastinator.
But it was made much better with a very special delivery of my new monogram from
BaubleBar
!
So excited!
My new initials!
With my Mrs. Kate Spade necklace from my sister & my wish necklace from our honeymoon =)
Mani Monday:
Revlon Moon Candy- 230 Satellite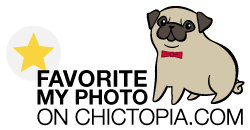 Perfect way to take these ankle pants into fall with some boots!
which really looks like this underneath....
LOBSTER SOCKS.
You're welcome.