So instead of raining cats & dogs {since it has been unnaturally warm for January in NJ...}
I have been wearing cats & dogs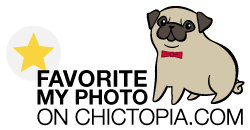 Wore these cats & dogs to a little lunch date with the fiancé last weekend,
we had fabulous Peruvian food at "El Tule" in Lambertville, NJ:
Peruvian hot chocolate
& amazing cerviche!
love Lambertville
Then had to go home & grade papers with my actual puppy:
Now, the first time that I wore this shirt I was in the middle of a very enthusiastic teaching discussion about cancer and how it spreads
when a student stops me dead in my tracks
& shouts "OMG ARE THERE PUPPIES ON YOUR SHIRT?!"
my teaching excitement = ruined.
I said, "Yes, but I can tell you that is not a question on your upcoming test"