NHL is back on!
Better late then never I suppose...
Rangers season opener tonight,
although I will not be able to watch because I will be taking a limo tour of the city with my sister for her birthday...
Cheers to half a hockey season!
What I Wore: glasses-
Warby Parker
, necklace-
Spike The Punch
, tee- Urban Outfitters, blazer- thrifted, pants- Old Navy, flats- Target.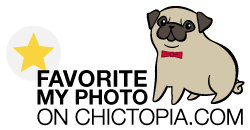 Nice to see you again, NYC