It is true,
I finally got a job!
You may not have known this, but I have been out of a full time job since June.
I had a terrible year last year, and that is an understatement.
But I am starting a new adventure!
Time to smile!
What I Wore: glasses- c/o
Firmoo
, lips- Maybelline "Plum Perfect", top- Isabel Marant for H&M, jeans- Loft, flats-
from our Hong Kong trip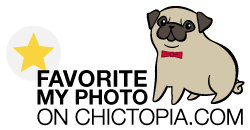 Hello Watchung Hills, nice to meet you.
So I am back to teaching, need to make that paper.
I think this will be a great school, and that will be the best revenge.
Lets do this.
Check out my vintage finds: InTheLeopardCloset on Etsy
Shop my closet:
PoshMark
Use coupon code "BUSSI" for $10 off your first
PoshMark
purchase for a limited time!