It may be Christmas Eve but the weather here has not been exactly feeling like "winter",
Not really winter when just a short sleeved sweater will do.
I, for one, could have used a snow day last week,
and now we have winter break... so the snow days have to wait until after Jan 4th.
Okay Mother Nature?!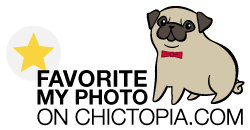 In the mean time,
it was quite a struggle to wrap presents with these two...
even though they look so innocent, they are terrors...
But look how patiently they were sitting to open their gifts from Santa!
Happy Holidays from my fur family to yours =)
Check out my vintage finds: InTheLeopardCloset
Shop my closet: PoshMark