I always feel like I am so slow on the uptake of new seasons,
I wore pants well into summer & now I've had a hard time with sweater weather.
But thanks to Chictopia's Youtube Channel: How To Style Fall Sweaters (Lookbook)
I found some inspiration!
Didn't hurt that I also found this amazing vintage sweater on sweet_petite_shop on instagram!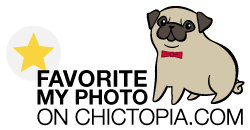 Today's mani Monday perfectly matches my totally green outfit!
OPI Gwen Stefani collection: "Christmas Gone Plaid" // glitter- OPI "Comet in the Sky"
One of my favorite activities is all you can eat sushi at our local restaurant while getting work done!
Check out my vintage finds: InTheLeopardCloset
Shop my closet:
PoshMark