This shirt may look familiar...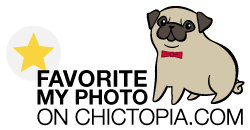 I've been binge watching Orange is the New Black with this baby...
& I got this message from my sister
When I was watching Season 2: Episode 2 I was like wait what?!
Yup, I have that shirt-
it is for sale in my etsy shop: InTheLeopardCloset for only $12!