I have been searching for the perfect peplum top for me to be able to make the trend my own.
I found it at Marshalls while shopping with my aunt!
LOVE these shirts!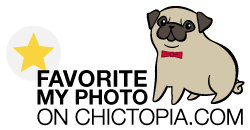 Love these flats that I picked up on my bachelorette weekend in NYC!
There is a story behind this purchase, my sister has them in orange & I saw them and made a mental note to ask her where she got them,
then I saw them,
I had to get them, & the blue peacock pattern is amazing!
Some purchases are just made to be!
You're welcome for that last one =)
Linkin' up with
Mix Match Fashion
for Summer Style!