When I saw this top on instagram I was like I need that.
Where is it from?
Then to my surprise,
Walmart.

Love when my must haves are cheep!
None in my store but ordered it online.
Not the best quality, but it is cute,
What I Wore: glasses- Steve Madden, top- Walmart, pants- Talbots, flats- thrifted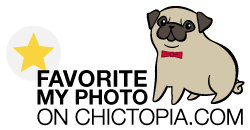 Beautiful day in the neighborhood!
I will miss this place when we finally move into our
new house
.