It is a whopping 88 degrees in New Jersey right now.
Apparently we are skipping spring all together,
so hello summer,
you're a little early!
This is my "Oh My God, they are looking at me while I take pictures pose"
Also known as "taking a poop" pose,
you're welcome
What I Wore: glasses-
BonLook
, top- thrifted, necklace-
Gypsy Warrior
, belt- JCrew, pants- Target, flats- Forman Mills, ring- Lilly Pultizer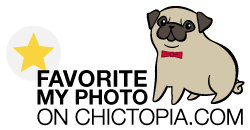 I was so exited to thrift this top,
I stalked a similar one in H&M, but this one is PERFECTION!
Love this Lilly Pultizer ring & this "liquid sand" polish from OPI Mariah Carey mini collection,
perfect for the spring/summer that is already here in full force!