They make every outfit a little more shiny!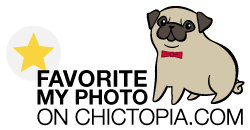 love the color of these pants!
I am so tired today,
but Barry looked how I felt this morning:
I attempted to take a nap when I got home too,
this is what resulted.
A dog pile.
Needless to say it wasn't successful.