This camo outfit comes at a fitting time where I am wearing boring teacher clothes and should be grading STACKS ON STACKS ON STACKS of tests and labs.
ground control to major tom- I need a personal assistant.
What I Wore: glasses- Steve Madden, necklace-
Gypsy Warrior
, top- Old Navy, belt- Betsey Johnson, jeans- Levis, flats- Old Navy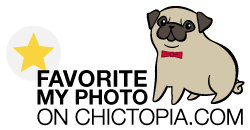 a semi-heart left from a fallen tree after Hurricane Sandy...