My first day of school was how should I put this?.... interesting.
Just lots to do!
My day started with homemade crepes & a cap surprise from the fiancé:
& then this...
must be back to school, since my car thinks that my bag is a person neglecting to put on their seatbelt.
my bulletin board:
What I Wore: glasses-
Warby Parker
Midnight Blue Sinclairs, top- Tulle {store in Hilton Head, SC}, skirt- Limited {thrifted}, flats- Target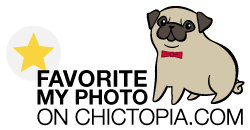 attempted to tone down my arm candy, but added these amazing chain rings from
Ell and Emm on Etsy