This past weekend was one full of laughs-
comedy show on Friday night,
But first we got some tapas at Amada in the Revel
& got to sit in this bird cage over looking the ocean!
Such a pretty view!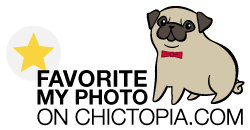 Love this horse dress
& finally rocked my Rebecca Minkoff score from the sample sale last Fall!
Until next time AC!