Last Friday was my youngest sisters junior prom!
Tomorrow is my other sisters college graduation!
I can't believe how old, accomplished, great people, and beautiful my sisters have become!
Had to come home to witness my last sister go to junior prom!
What I Wore: glasses-
Warby Parker
, necklace- Spike The Punch, top- JCrew, pants- Old Navy, flats- thrifted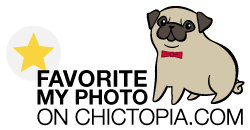 Had to take a pit stop last week to pick up this stripped floral top from JCrew that I heard was on sale!
$17 YES PLEASE!
beautiful girls =)